Hair & Make-up
Berg River Spa offers hair and make-up services for special occasions and to brides to be.
Make~Up
I work with professional quality makeup to ensure a flawless look.
My style of makeup is to enhance the features of the face and give a flawless natural look.
'I believe all women are pretty without
makeup, but with the right makeup can
be pretty powerful'
– Bobbi Brown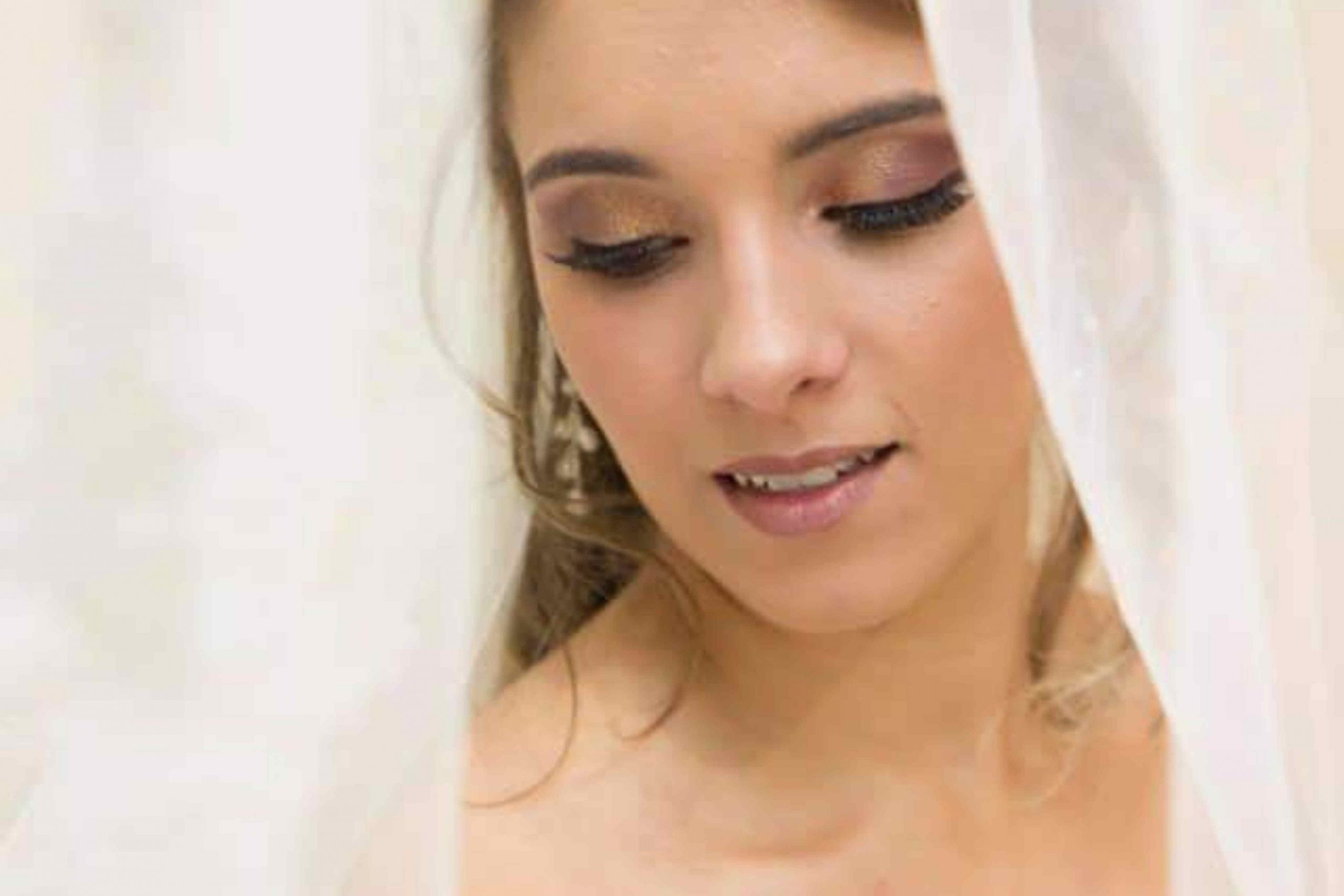 Hair
I work with professional quality makeup to ensure a flawless look.
I am passionate about people, hair, and everything that makes you feel amazing about yourself.
I am a hardworking and forward-thinking, creative who listens to her clients and needs.
HOW DOES THIS WORK?
Email us for the Information package
Should you decide to book, we will chat on how to book with all the necessary Terms & Conditions
We set a trial date (trails at spa or other decided)
It takes 2-3 hours, were the look and expectations will be discussed (more than welcome to bring examples)
SERVICES ON THE DAY
If it is a big bridal party, a bridal team will assist. This team was chosen carefully and will also provide high-quality work to me.
It is important to create the correct atmosphere for your big day.
To ensure the day runs smoothly, we will need a time schedule of the day to create a correct time frame.
TRAVEL
We offer mobile Hair and makeup services and will we work out the costing according to the distance.
We do not mind travelling far, but keep in mind that accommodation is for the bridal account should the time frame indicate sleep overs.
Baie dankie Jana dat jy my soos 'n prinses laat voel het op my groot dag. Die makeup was glad nie swaar op my gesig en het dit heel aand gehou. Ek sal jou aanbeveel aan almal en het jy al my verwagtinge oortref