River Spa & Aesthetics 
About Us
Welcome to River Spa
River Spa and Aesthetics is based on the banks of the Berg River within the Berg River Resort, nestled between Paarl and Franschhoek. The River Spa offers various well-being and beauty treatments to help relax, rebalance, rejuvenate and restore the body and mind. We look forward to pampering you soon…
"Sometimes you have to just let go…. and have a spa day!"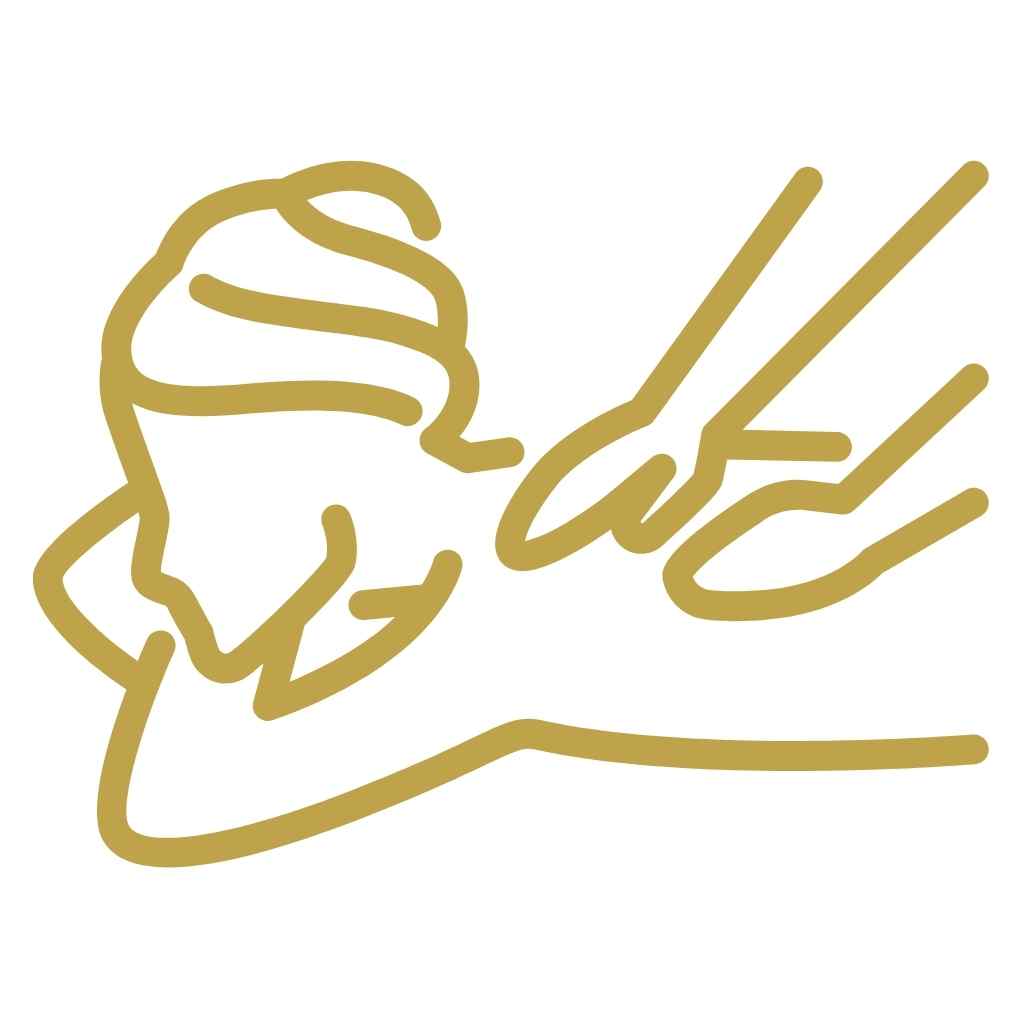 Our Story
The spa was opened and run by Jana Breedt.  Jana a mother of two had a vision during the 2020 lockdown to establish a spa where she can offer quality, mindful treatments and services. Her vision is to provide training and uplift women from the local community.
Jana has 18 years of experience in health and aesthetics, and did she obtain her CIDESCO and International Diploma at the International Academy of Health and Skincare in 2001. She has a passion for pharmaceutical aesthetic treatments and makeup.
Landi joined the team after showing a keen interest in massages, hand and feet treatments, and our clients love her.